Cinemax Membership
Welcome to our membership program! We are excited to offer you a range of exclusive benefits that will enhance your movie-watching experience.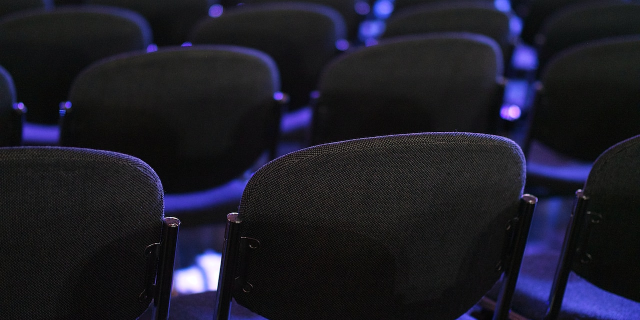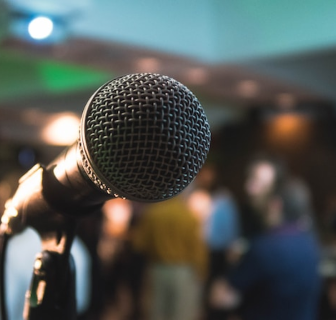 As a member, you'll enjoy perks such as:
Discounted ticket prices
Early access to movie screenings
Free popcorn and drinks on select days
Priority seating
Invitations to members-only events
And more!
Our membership program is designed to reward our most loyal customers and give them the ultimate movie-going experience. Whether you're a regular movie-goer or just enjoy the occasional flick, our membership program is a great way to save money and enjoy some amazing perks.
Signing up is easy and affordable. Simply visit our membership page and select the membership package that suits your needs. You can choose from monthly, quarterly, or annual membership options, with prices starting as low as [insert price here].
Once you've signed up, you'll receive a membership card that you can use to access your benefits. Simply present your card when purchasing your tickets or ordering food and drinks to enjoy your exclusive perks. We believe that our membership program is the best way to experience the magic of the movies. Join us today and start enjoying the many benefits of being a member!